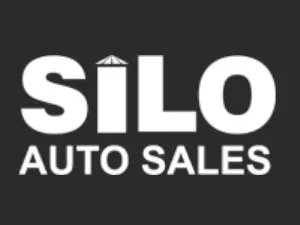 Silo Auto Sales
Review Summary
0 out of 5 stars (based on 0 reviews)
There are no reviews yet. Be the first one to write one.
About Silo Auto Sales
Silo Auto Sales offers a lifetime partnership to assist customers discover the right vehicle and maintain its performance, safety, reliability, and value. Silo Auto Sales in Gilbert, Arizona, has a large range of affordable pre-owned cars.
An extravagant service experience awaits you at the showroom. Silo Auto Sales' experienced staff can answer any inquiries, and the dealership's finance experts can help you find a competitive and inexpensive loan or lease plan.
Silo Auto Sales in Gilbert is dedicated to maintaining its reputation for high-quality vehicles and excellent service. Why not visit the dealership now or ask the staff? Silo Car Sales guarantees excellence and a commitment to helping you find the car of your dreams while maintaining its long-term value and durability.
Lifetime partnership to assist customers in finding the right vehicle
Large range of affordable preowned cars
Extravagant service experience
Experienced staff to answer inquiries
Finance experts to help find competitive and inexpensive loan or lease plans
Dedicated to maintaining reputation for highquality vehicles and excellent service