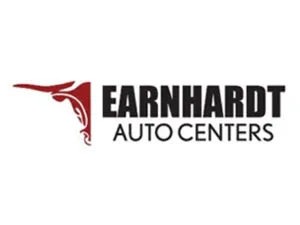 Earnhardt Auto Centers
Review Summary
0 out of 5 stars (based on 0 reviews)
There are no reviews yet. Be the first one to write one.
About Earnhardt Auto Centers
Earnhardt Auto Centers, founded by Tex Earnhardt at the age of 21, has expanded significantly while maintaining its commitment to VIP customer service. With a "no bull" approach, Earnhardt Auto Centers prioritizes great people, quality vehicles, and fair prices for a world-class shopping experience.
Customers at Earnhardt Auto Centers are treated like family, following Tex Earnhardt's philosophy of treating everyone as you would treat your own mother. This personal touch sets Earnhardt Auto Centers apart from the competition, creating lifelong customers.
The exceptional service doesn't stop after the sale. Earnhardt Auto Centers provides ongoing support, offering "refresher courses" on vehicle features, such as connecting phones to Bluetooth, and an expert team ready to help with any needs. The company also simplifies routine maintenance with convenient reminders and complimentary shuttle services.
With 17 locations across Arizona, Earnhardt Auto Centers is committed to delivering a VIP customer service experience marked by its "No Bull" approach and world-class pricing. Experience the Earnhardt difference by visiting a location near you today.
VIP customer service is a priority at Earnhardt Auto Centers
Customers are treated like family
Ongoing support and refresher courses are provided
Convenient reminders and complimentary shuttle services are available
17 locations across Arizona
"No Bull" approach and worldclass pricing